About Us
Thank you for your interest in Lab World, and for being a little curious about who we are.
Lab World is operated by Westminster Scientific Ltd, one of the UK's fastest growing laboratory and scientific equipment companies.
Lab World's headquarters are in Central London, within reach of some of the world's finest research hubs. Our centrally located offices and warehouses enable us to provide support to our customers globally.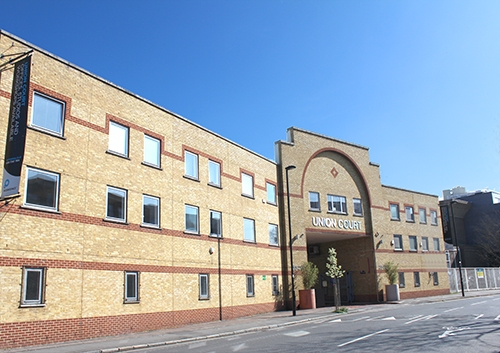 Lab World was developed in order to meet the growing demands of the laboratory and scientific sector, and service the growth of this crucially important field.
Paul Simmonds, Managing Director of Westminster Scientific Ltd, says this about the scientific supplies and laboratory equipment:
"Developments in scientific apparatus and instrumentation, coupled with the vast abilities of the sharpest minds in scientific research, provide a vehicle for discoveries that will change our understanding of science in all its forms, and reshape our world. We are proud to play our small part in this ongoing adventure - we provide the tools by which those discoveries can be made."
We hope that we can be of service to you soon.
Kind regards,
The Lab World Team