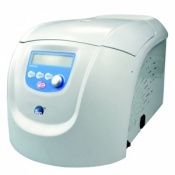 ISG Refrigerated High Speed Centrifuge 24 x 1.5/2.0ml
£5,080.23


High speed accuracy
Refrigerated chamber reaches 2°C in 7 mins
Rotor never exceeds 10°C even after 1 hour
Low carbon footprint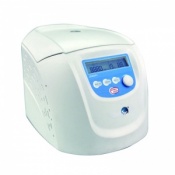 ISG High Speed Centrifuge 24 x 1.5/2ml
£2,097.57


High speed accuracy
Ideal for molecular and cellular biology
High strength, autoclavable rotor
Unique multi-flow air cooling system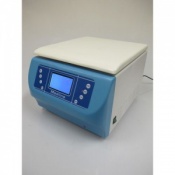 Medline Low Speed Centrifuge 5000 rpm
£1,476.00


Large clear LCD display for speed and time. Programmable.
Safety lock.
Microprocessor control, brushless motor and low noise.
Ideal for qualitative analysis of blood serum, plasma and urea in hospital, blood centres and biochemistry.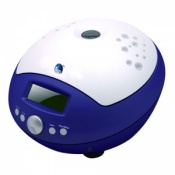 ISG Mini High Speed Centrifuge 2 x 1.5/2ml
£1,027.97


Compact, high speed centrifuge
Large, easy to read LCD display
Max speed of 15000rpm
Super quiet running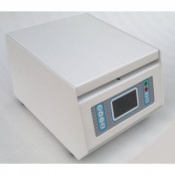 Medline Microhaematocri Centrifuge 12000 rpm
£848.57


Can be used to determine specific volume value of blood cell and separate the microblood form micro-solution.
Includes capillary rotor.
Safety lock.
0 to 99 minute timer.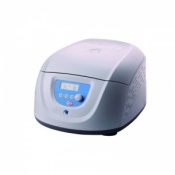 ISG Clinical Centrifuge 8 x Max 15ml
£669.00


High performance, competitive price
Ideal for research laboratories
Rotor capacity of 8 x 15ml tubes
Quiet performance at less than 56dB