 Pack of 1000 Sterile 15cm Plastic Swabs
£158.99


Sterile swabs
In individual peel pouches
15cm with a 5.5mm cotton tip
Highly absorbent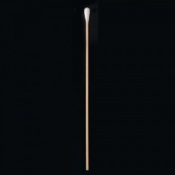 Plain Swab Wood Stick Non Sterile
£169.66


Non sterile.
Longer than traditional swabs.
For use in gynaecology when taking endocervical cells while using the speculum.
Pack of 10,000.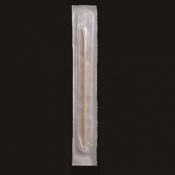 Plain Swab Wood Stick Peel Pouch 1's
£103.40


Sterilised by ethylene oxide.
Pack of 1000.
Individually wrapped in peel-pack.
For use when samples do not need to be transported.